18650 26650 rechargeble battery holders
Voltage:3~96v
current:0.1~200a
For battery model:18650 and 26650

Holders:for 1,2,3 cells
Material;Plastic
Qaulity:3A grade


18650 and 26650 battery holders
Dimensions: width 22mm, length 62mm
18650 cylindrical battery holder, ABS V0 flame retardant grade materials, install the battery hole diameter 18.2mm, 3-linked structure, with the edge of the slot, you can splice any size, with firm, up and down without other devices can be connected via the vibration test .
Diy battery pack suitable for use.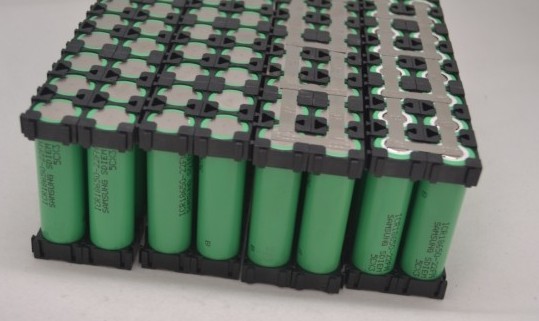 Young Power Technology Limithed Thanks your time!!
Welcome the sample orders!